twister idea came to me circa June/2013. In July I started coding the prototype by forking from the Bitcoin repository. Some weeks later I finished my research of free software candidates for DHT and Bittorrent by choosing libtorrent-rasterbar. Both projects are excellent in terms of software design quality, although not the easiest learning curve around. With the core implemented and working from command line in October, Lucas Leal was hired to create the HTML+CSS user interface design while I wrote the JS part. This is pretty much twister's short history, the rest is in the docs.
Ok, but… Who are you?
I'm a research engineer at PUC-Rio University. I have Master in Telecommunications and Doctorship in Applied Electromagnetism. Previously (until 2007) I was one of the lead developers of xine, the multimedia playing engine for Linux. I live in one of the best cities of the free world: Rio de Janeiro, Brazil. I have a full time job so you might want to know that twister is a hobby. I climb. I hack.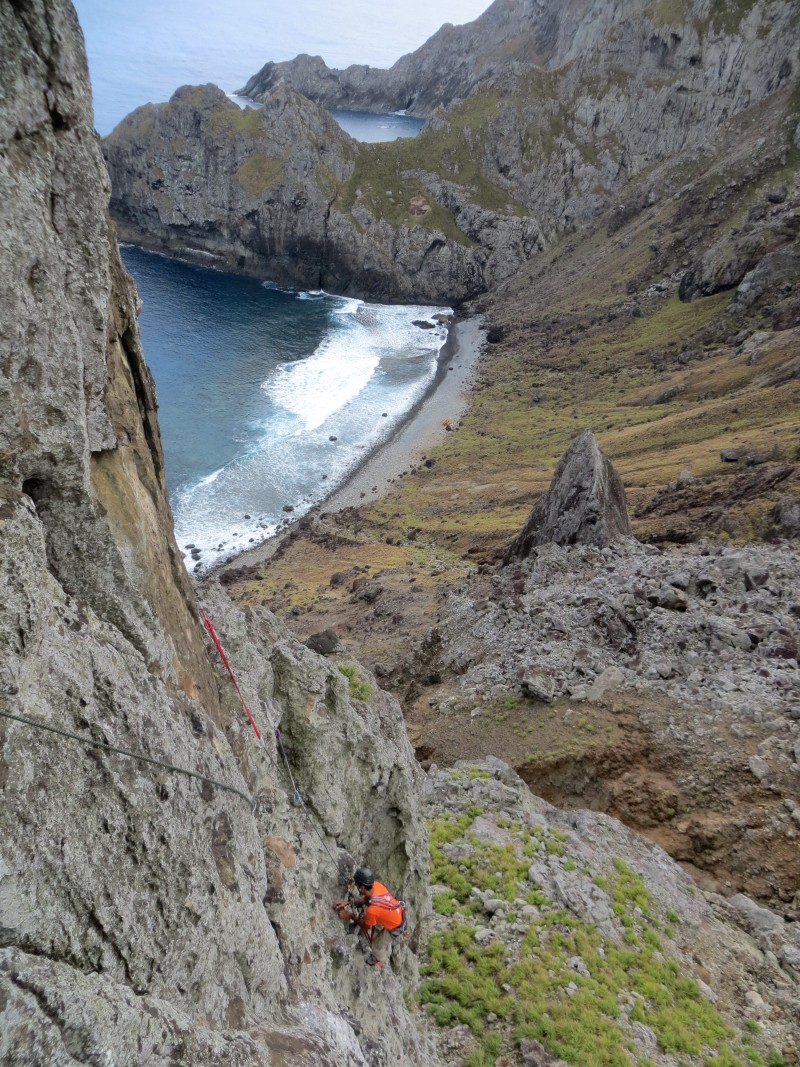 Miguel Freitas
@mfreitas @twister
PGP key
28 comments on "
About

"
3 Pings/Trackbacks for "About"